DOSSIER DE PRESSE
Sugar Sammy joins "The Vote"
2019-10-09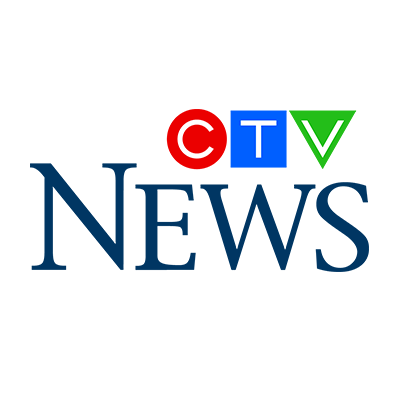 Political campaigns can and should be serious, of course, there's lots at stake, the future of the country, but there's also the opportunity to laugh. You have to find the humour, because campaigns and politicians who are running in them can be funny, sometimes unintentionally. High stakes TV debates, like the one we're seeing this week can be rich fodder for comedians and that includes my final guest on The Vote tonight. Very happy to have Montreal Comedian Sugar Sammy in studio. He has fans across the country and in Europe with his own blend of humour [...]
Watch full interview here.