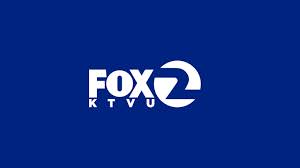 Sugar Sammy performing at Rooster T. Feathers
2020-01-22
Allie Rasmus catches up with comedian Sugar Sammy before his upcoming stand-up shows in Sunnyvale.
Canadian comedy superstar is bringing his razor-sharp wit here to the Bay area. Starting tomorrow Sugar Sammy will be performing at Rooster T Feathers in Sunnyvale, but before he gets on stage, he is joining us here this morning on the 9.
Watch the full interview here.