DOSSIER DE PRESSE
Are we doing comedy a disservice?
2019-10-08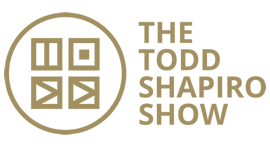 Sugar Sammy, one of canada's finest comedians joins the Todd Shapiro show. Listen as they discuss everything from the big leadership debate, Todd Shapiro's Startup company, comedy in 2019 and Sugar Sammy's canadian tour.
Listen to the full interview here.