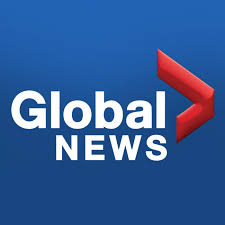 Why comedian Sugar Sammy calls himself an 'equal opportunity offender'
2019-10-10
Why Comedian Sugar Sammy asked Quebec's language police for a citation and doesn't shy away from politics, international relations and the election in his standup.
His standup has been known to cover everything from politics to relationships, to hockey to international relations. No topic too taboo and no one is safe from his affectionate jabs.

Watch the interview here.