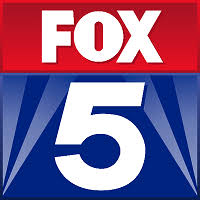 Comedian Sugar Sammy visits Good Day
2020-01-16
Comedy sensation Sugar Sammy is bringing his wit to the Atlanta Punchline.
Sugar Sammy is not afraid to push the envelope and jokes about politics, culture and social issues are not off limits. He's in town to perform at The Punchline and we are happy to have him at Good Day Atlanta first.
Watch full interview here.