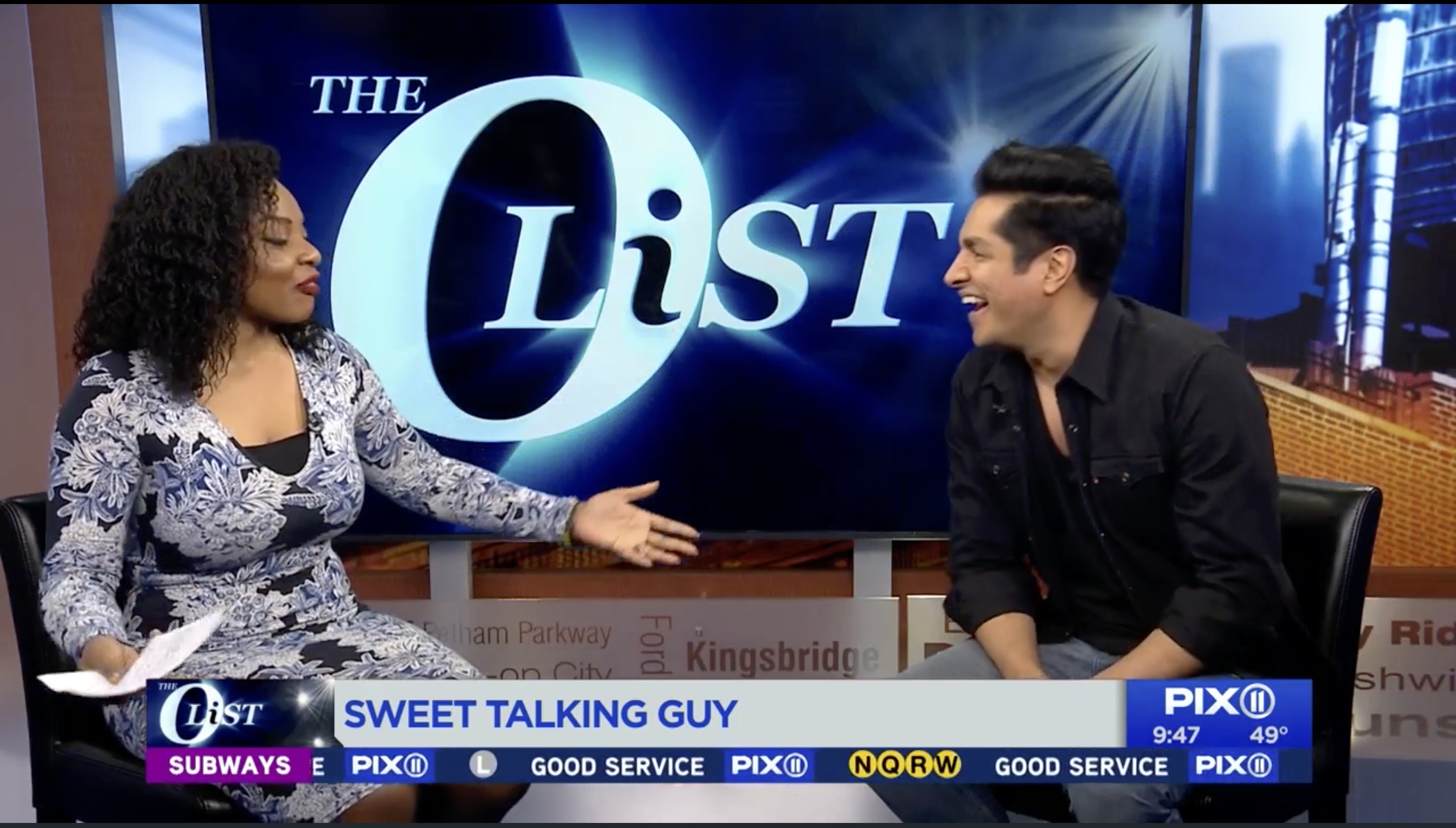 Sugar Sammy: The sweet-talking comedian with a worldly outlook
2020-02-25
NEW YORK — Comedian Sugar Sammy may be sweet, but it doesn't mean you're off the hook from being a target of his jokes.
The quadrilingual comedian drops by PIX11 Morning News to chat with Oji about what it's like to judge "France's Got Talent," his upcoming shows, and what he usually jokes about.
Sugar Sammy brings the laughs to New York City at Caroline's on Broadway Thursday, Feb. 27 through Saturday, Feb. 29.
Watch the full interview here.