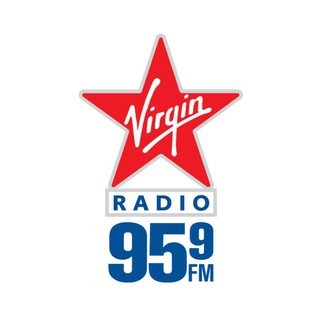 Sugar Sammy is Born on Feb 29!
2020-02-28
It's a leap year, only happens once every four years. Do you know somebody in your life who has a birthday on leap year, that was born on February 29th? I don't know if you know this, but our good pal, Montreal favourite, Sugar Sammy actually celebrates a birthday every four years, technically, and he's on the phone right now.
Listen to the interview here.